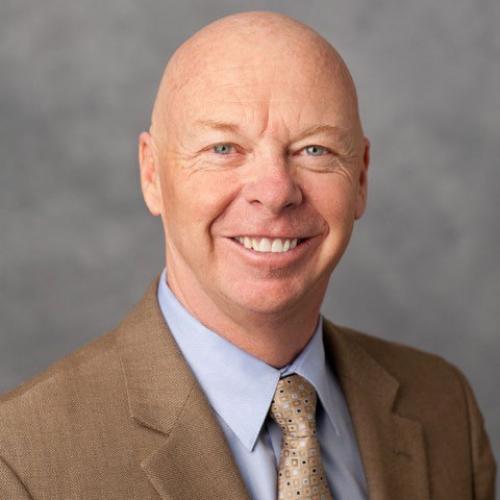 Specialty

Ophthalmology

Medical School

University of Colorado

Office Location

3535 S. Lafayette Street, Suite 200

|

Englewood

,

CO

|

80113

Phone

Fax
Dr. Patterson completed medical school at the University of Colorado in 1981. After serving his medical internship year in Christchurch, New Zealand, he returned to the University of Colorado for his residency in Ophthalmology. Since finishing residency, Dr. Patterson has been in practice with Colorado Ophthalmology Associates specializing in refractive surgery, cataract surgery and glaucoma surgery. He is board certified by the American Board of Ophthalmology and is an Assistant Clinical Professor of Ophthalmology at the University of Colorado. Dr. Patterson is a member and past president of the Colorado Society of Eye Physicians and Surgeons, and is a fellow in the American Academy of Ophthalmology, and American College of Surgeons.
Dr. Patterson has been performing refractive procedures since 1987. He started performing PRK and LASIK surgery in 1996 when it was first approved in the United States. He was one of the founding physicians of the Clear Vision Laser Centers in the Denver metro area.