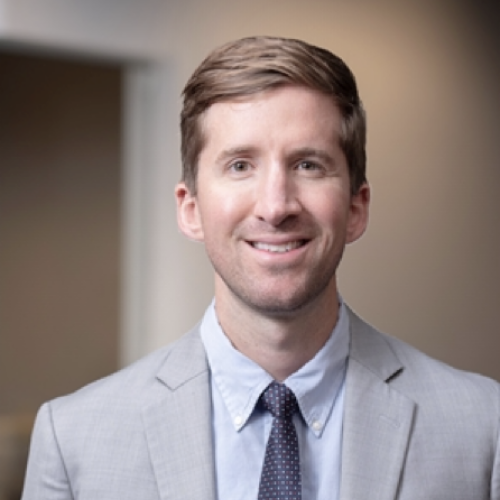 Specialty

Ophthalmology

Medical School

Medical College of Georgia

Office Location

3401 Quebec Street, Suite 4100

|

Denver

,

CO

|

80207

Phone

Fax

Practice
Clay Pennington, M.D. is a board-certified ophthalmologist. He obtained his undergraduate degree in biological sciences and chemistry from Louisiana State University and his Medical Doctorate degree from the Medical College of Georgia. After medical school, he trained in New York City at Mount Sinai/New York Eye and Ear Health System for his ophthalmology training. He specializes in cataract surgery, refractive surgery, and diagnosis and management of many medical conditions affecting the eye including (but not limited to) glaucoma, dry eye, keratoconus, and diabetic retinopathy. He was specialty Board Certified by the American Board of Ophthalmology in 2019 and is a member of the American Academy of Ophthalmology.