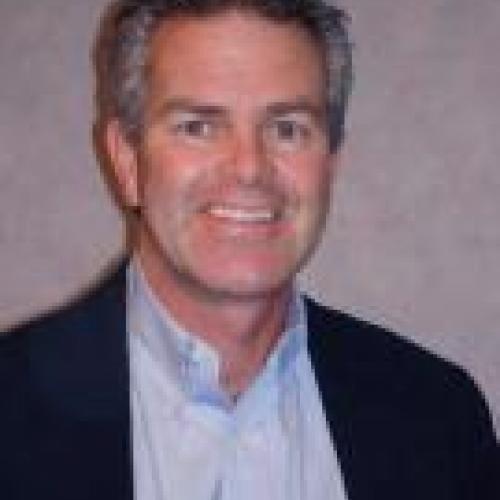 Specialty

Ophthalmology

Office Location

3535 S. Lafayette Street, Suite 200

|

Englewood

,

CO

|

80113

Phone

Fax

Practice
Dr. Conahan is a Board Certified Ophthalmologist, voted Denver's Top Ophthalmologist in 5280 Magazine by his peers in medicine. He has advanced training in refractive surgery and micro-surgery of the eye. He lives in Highlands Ranch with his wife, Molly, and their three children. In partnership with Boulder Community Hospital, once a year in February, Dr. Conahan is given the opportunity to volunteer at an eye surgery clinic in Mante, Mexico. He, along with a mostly Coloradan volunteer team of ophthalmic surgeons, see over 1,200 patients and perform over 350 eye surgeries throughout the week that they are in Mante. Dr. Conahan does not see his volunteering as something to boast of, however, but as a privilege of which he can be a part.
Recently, Dr. Conahan, working with his non-profit organization, "The mission of Healing Eyes," began doing a cataract mission to Zihuetenajo, MX. Working with his wife Molly, they plan on making this a semi-annual mission. Dr. Conahan was fortunate enough to take his mission to Battenbang Cambodia in 2008 and 2009.