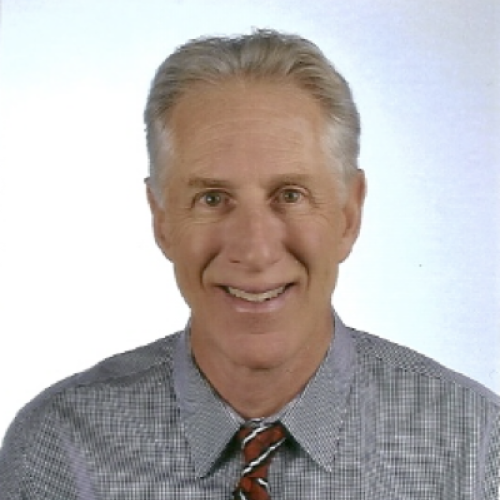 Specialty

Ophthalmology

Medical School

George Washington University

Office Location

4999 E Kentucky Ave.

|

Denver

,

CO

|

80246

Phone

Fax

Practice
Dr. Stuart Lewis moved to Denver in 1979 after receiving a B.A. from Cornell University in 1974, earning his M.D. from George Washington University in 1978 and completing an internal medicine internship at Northwestern University in 1979. At the conclusion of his ophthalmology residency at the University of Colorado in 1982, he entered private practice. Dr. Lewis was specialty Board Certified by the American Board of Ophthalmology (1983) and was elected to be a Fellow and Diplomat of the American Academy of Ophthalmology (1984). In 2018, was selected as a Lifetime Member of the American Academy of Ophthalmology.
Dr. Lewis has been an active community member in Denver having built the Cherry Creek Eye Center in 1985; one of the first inclusive Eye facilities in Denver and created Cherry Creek Eye Physicians & Surgeons, P.C. He has served on various boards including the Investigational Research Review Board at Rose Medical Center and was an original board member at Harvard Park Surgical Center. He served at least two terms as Chairman of the Department of Ophthalmology at Rose Medical Center. He also holds a position as Assistant Clinical Professor in the Department of Ophthalmology at the University of Colorado eye residency program and was a visiting Professor of Ophthalmology at the Elias Santana Hospital in the Dominican Republic. In 2018, Cherry Creek Eye Physicians and Surgeons, P.C. was listed as the 36th highest rated business in Colorado based on patient reviews by "Top Rated."